Healthy fish. Healthy watersheds. Healthy communities.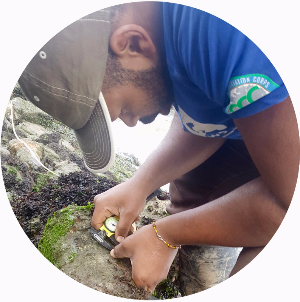 CITIZEN SCIENCE
Q&A with author Mary Ellen Hannibal
Why is citizen science important on a local level?
We interview Mary about her new book, Citizen Scientist, Searching for Heroes and Hope in an Age of Extinction.
---
---
---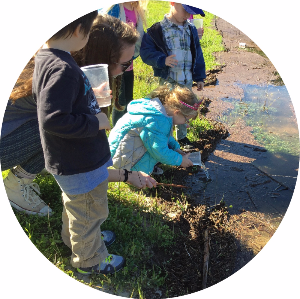 TROUT = TREES?
Trout in the Classroom think so
Trout in the Classroom wraps up for the school year. Here's a story about a particular in-class activity connecting trout to trees
.
---
---
---
MEET OUR NEWEST BOARD MEMBERS
We're excited to have Katie and Louis join the Board. We interviewed them about themselves and their connection to Central Coast Salmon Enhancement.
---