Healthy fish. Healthy watersheds. Healthy communities.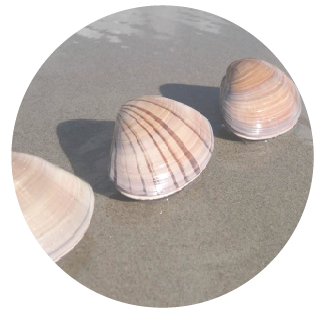 DIG! PISMO CLAMS
Education, Outreach, and Citizen Science to Promote Marine Stewardship
Want to know how to contribute to our research while also spending a day at the beach?
---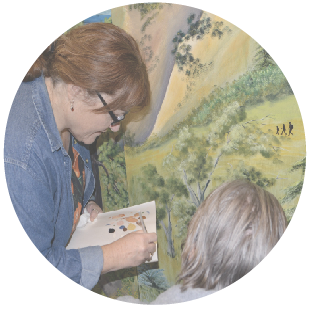 THERE'S A NEW ADDITION TO OUR WATERSHED EDUCATION CENTER
Can you spot the difference on our mural?
---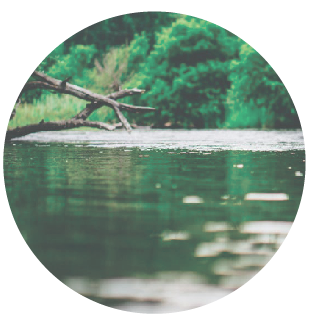 ---
PARTNERING FOR PROGRESS
We're helping a Yosemite-based co-op with sustainable water management.
---